Bengal Village, 
Lingfield, Surrey
The Bengal Village is situated in the heart of the beautiful village of Lingfield. You will be greeted by our friendly and attentive staff, who will ensure you have pleasant visit. Our chefs are waiting to prepare your favourite Indian dishes, using only the finest and freshest ingredients.
Relax in the wonderful atmosphere of our modern restaurant, surrounded by sixteen aquariums, whilst you dine on the highest quality Indian cuisine.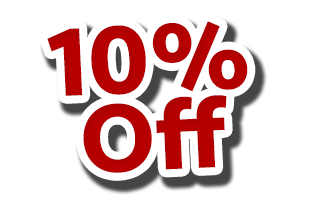 10% Discount on orders over £20 for
Takeaway (Online only)
Customer Notice:
Bengal Village is closed on Mondays, any online orders placed on Mondays will not be processed.
Sorry for any inconvenience caused.